Hispanics More Heart-Healthy Than Other Groups, Says New Study
By: Fox News Latino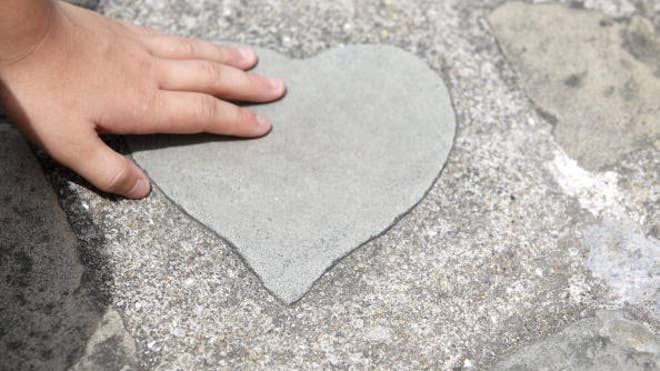 A new study has declared that Hispanic Americans reach more heart-healthy goals than any other racial and ethnic group in the United States.
WOWK TV is reporting researchers have analyzed data from almost 16,000 Hispanic-American adults, including those of Cuban, Dominican, Puerto Rican, Mexican, Central and South American origins as a means to discover whether they met the American Heart Association's seven cardiovascular goals for 2020.
In comparison to other groups in the United States, Hispanics had better blood pressure, cholesterol and glucose levels. In addition, they were less likely to smoke and more likely to get the recommended amounts of exercise.
"We found remarkable variability in cardiovascular health rates among Latino ethnicities that underscores the importance of understanding the unique cardiovascular health characteristics of this culturally diverse and increasingly important population in the United States," said Hector Gonzalez, an associate professor in the department of family medicine and public health at Wayne State University in Detroit. Gonzalez is also the study's lead author.
The study also found that 5 percent of Hispanic Americans met six of the seven goals, which is higher than the national average of less than 4 percent. Plus, around 53 percent had ideal blood pressure, which is nearly 22 percent higher than the national rate.
While the study unveiled positive results, it also uncovered negative outcomes.
Researchers found that only 2 percent of Hispanic Americans ate an ideal diet and too many were overweight. Less than 25 percent had an ideal body mass index (BMI), which is a measurement of body fat based on height and weight.
The study is scheduled to be presented Tuesday at the American Heart Association's annual meeting in Los Angeles.
The American Heart Association lists steady exercise, a balance diet, quit smoking and a healthy weight as essentials to maintain a positive heart health.